WHY VISIT OR BOOK YOUR EVENT HERE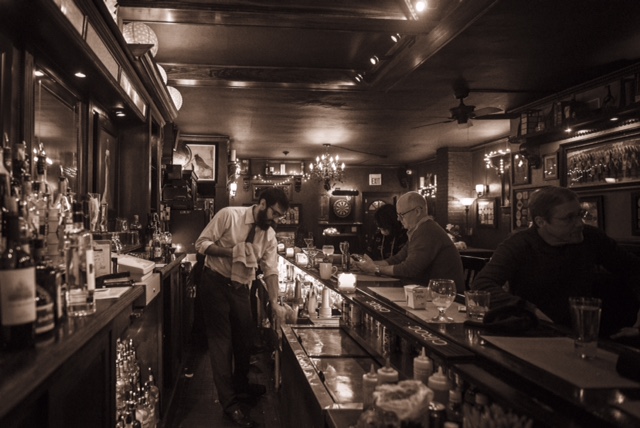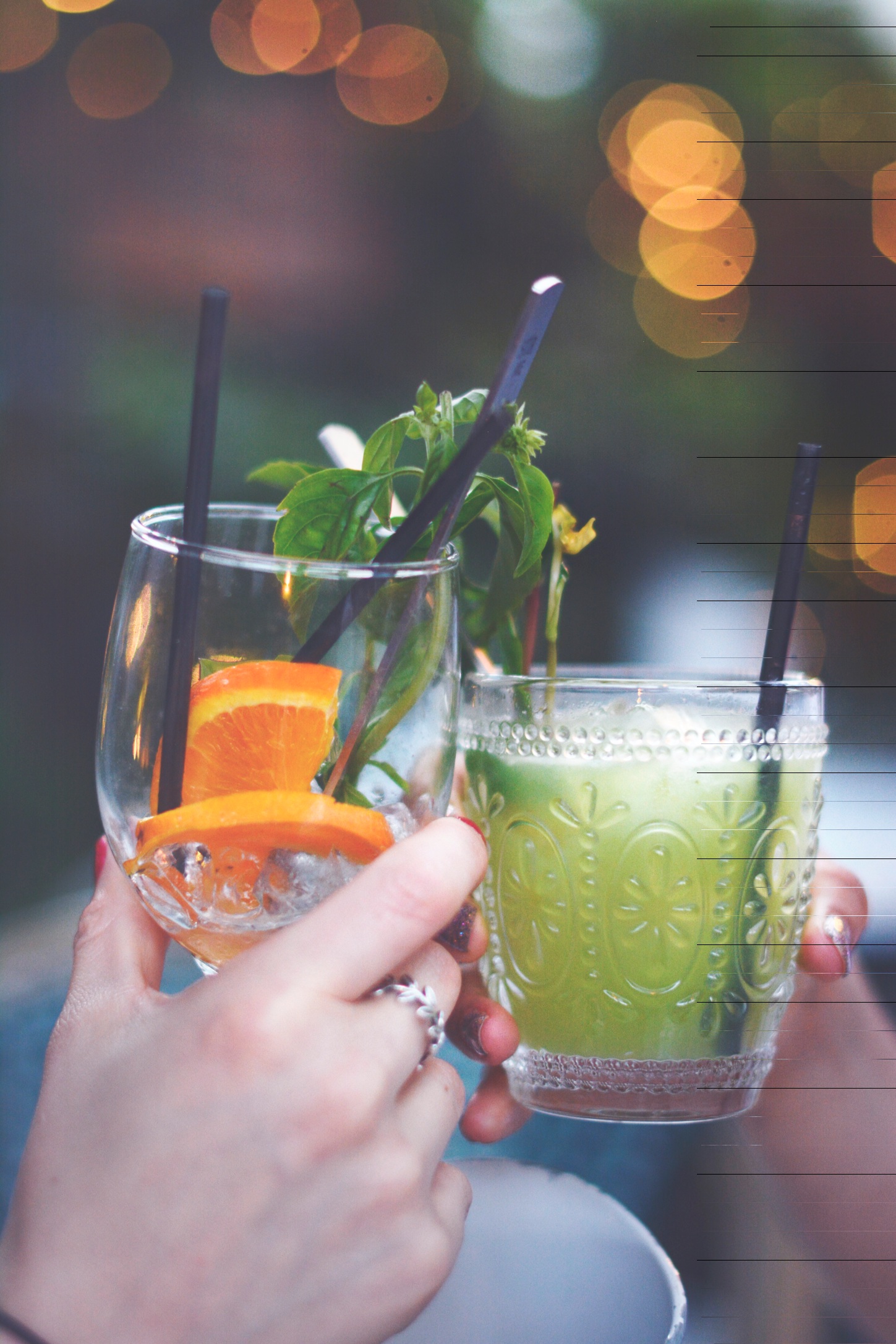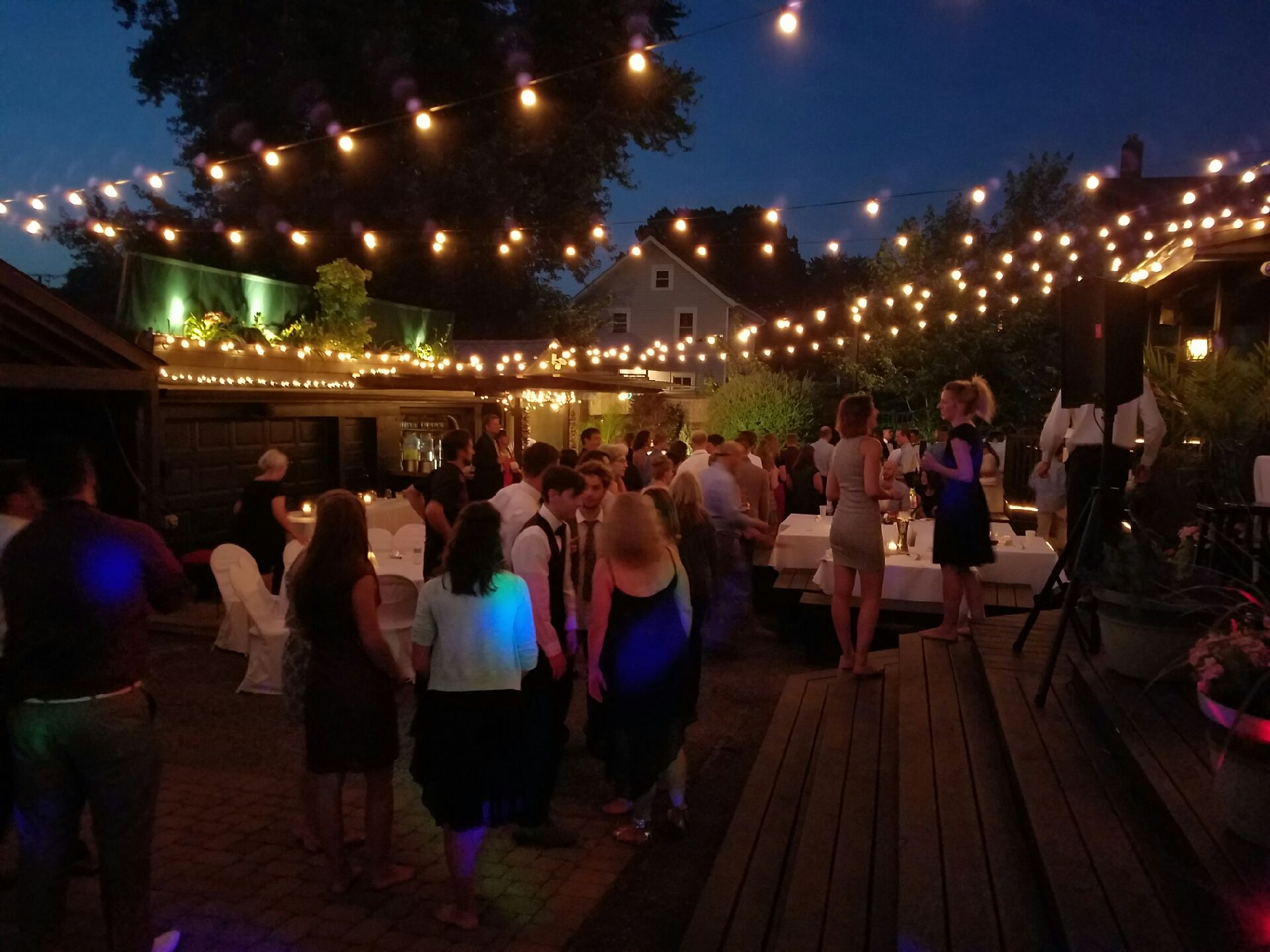 TESTIMONIALS
"My best friend and I hosted a surprise birthday party at Old 97 Café. The food, atmosphere and service were flawless. Debbie is fun, on point and a joy to work with! This bar is a hidden gem- a blend of old and new. We will be back this summer to experience some cocktails on the outdoor patio!"
Ashley R., Cincinnati,
"Awesome Martinis and great service! Coming back in the summer to check out the outside bar."
Rick E., Akron, Ohio
"This is a hidden gem! Especially on Kenmore Blvd. of all places. I've been there several times now , and each time I've had a better experience than the previous one.
Fantastic drinks, fun activities (ping pong, darts, bocce ball) live music on two of the nights I've been there, amazing patio. The bartenders are very friendly and knowledgable about what they're doing. The décor is fantastic as well. I can't even think of a bad thing to say about this place.
if you happen to live in 20 minutes of this place, I highly recommend to come out and check it out. It's close to highway access too!"
Kris W., Barberton, OH
"We'll be appearing at our favorite nightclub in Akron this evening, the Old 97 Cafe. Let's face it, though- Akron has a lot of really nice places for live music...but the hippest, and quite possibly the best joint in town is Old 97 Cafe at the far west end of Kenmore Blvd. Yep, Kenmore...one of the older communities in Akron...is home to a nightclub that evokes an elegant, 1930's speakeasy sensibility and features live music...it doesn't get any cooler than that...well, yes it does, because the drinks and wine selection are out of this world. If you're familiar with the legendary Blonde Martini & Wine Bar in Cleveland, The Violet Hour or the The Green Mill in Chicago, then you should feel right at home at Old 97 Cafe."
The Rhythm Syndicate